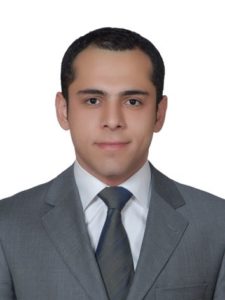 MEHDI SHIRAZI 
WORK EXPERIENCE
Legal consultant and legal representative, Iranians affairs bureau, Ministry of foreign affairs
Trainee at ArasPars Consulting Firm.
AREAS OF EXPERTISE
Comparative Law, Intellectual property, Commercial Law, Bankruptcy Fraud, Criminal Business Law
EDUCATION
Ph.D. Candidate, Criminology & Criminal Law, University of Montreal, 2013 to present, Montreal–Canada
Master of International Criminal Law, Shiraz University, September2011-2013 , Shiraz-Iran,
Bachelor of Law(LL.B.), Shiraz University , September2007–2010, Shiraz Iran
Comparative studies on Policies of the European Union Council VS Canada, International Centre for Comparative Criminology (ICCC,) from January 2015 – present.
Human trafficking, Money laundering, Anti corruption policies, Counter terrorism, international criminal court (ICC)
Languages
-Farsi (Native)
-English (Fluent)
Email: shirazi@araspars.com